Mobile Phones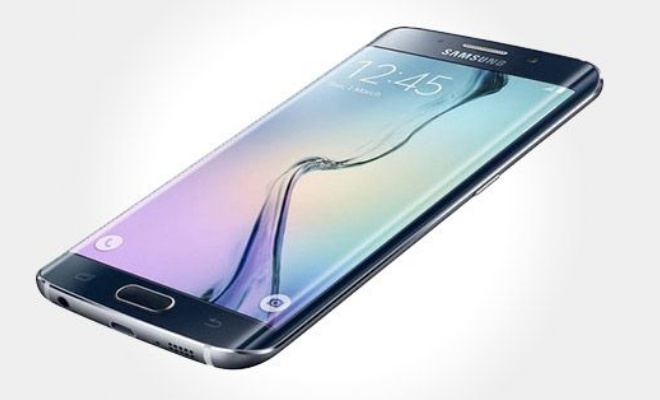 We have noticed an increase in mobile phone usage around school which we would like to address. Our school policy states that all mobile phones should be switched off and kept in school bags for the duration of the school day. This includes break and lunch time. The only exception to this would be if a teacher invited a student to use their phone as part of the lesson. If a student needs to contact home, they should do this via reception.
Mr Long shared a piece of research with our students in Assembly on Monday which showed that banning the use of mobile phones in schools can improve test scores by 6.4%, with the impact on under-achieving students being even more significant, with their average test score rising by 14% [according to a study by the London School of Economics]. All students have been reminded of our school policy on mobile phones this morning.
In accordance with our policy, if after a reminder, students are still using their phone, it will be confiscated for the remainder of the day. Staff will record the matter and if a pattern emerges of someone not meeting our expectations, we will contact home.
We would really welcome your support in this matter so your child can achieve the best results possible.