CHANGE TO SCHOOL CLOSING/WEATHER WARNING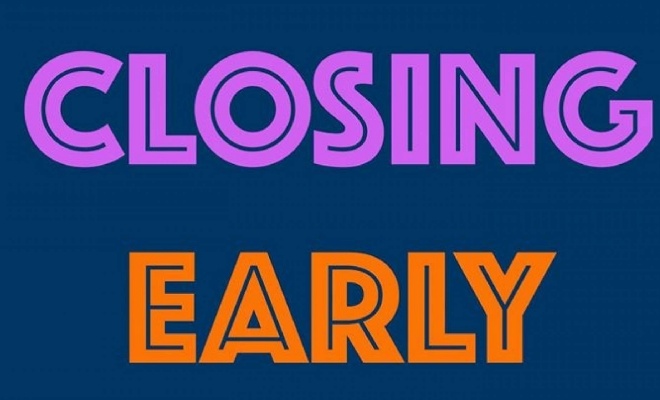 Met Office Extreme Weather Warning
We have reviewed our risk assessment in view of the government health warning issued for Monday and Tuesday next week. We have very little shade on our site and therefore lunch will be shorter than usual. Students will be advised to remain indoors or in the shade, to drink lots of water and to avoid physical exertion. This means the school day will end at 3pm on Monday 18 and Tuesday 19 of July. Buses will collect students at this time. Students will not be expected to wear blazers or ties, and trainers will be permitted. Alternatively, students can wear BGN PE uniform. No other sportswear is permitted.
Early Closure for the Summer Holiday
Unfortunately, we will have to close the school one day earlier than planned for the summer break. This means that school will now finish for all students on Tuesday 19 July at 3pm. The reason for this early closure is to allow areas of the school which will be refurbished, as part of our ongoing building expansion, to be cleared prior to building works starting on Thursday 21 July 2022.
We realise that this is extremely short notice. However, in order to ensure that the school is ready for our September re-opening, it is essential that we are able to hand over these areas to the builders by close of play on Wednesday afternoon. We estimate that it could take more than one day to clear the necessary areas. Teachers will all be on site during this time.
If for any reason you require our support should this earlier closure cause a problem regarding childcare, please contact the school office as soon as possible so that we can endeavour to put the necessary arrangements in place.
Thank you for your understanding in this matter and, again, we apologise for any inconvenience this earlier closure may cause you.