School Trips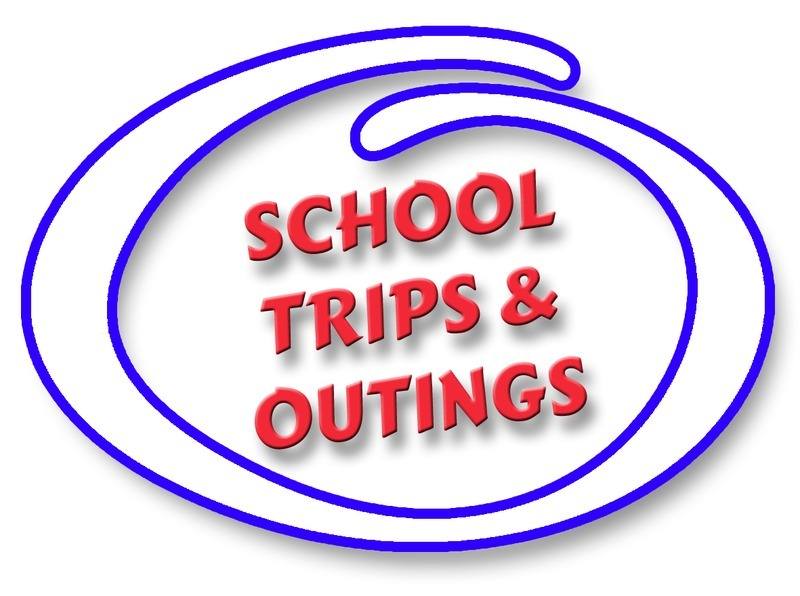 The school organises a variety of trips both within the school day and residential which complement the academic curriculum and which support our students' spiritual development. Letters regarding trips can be found on the Letters Home tab under the relevant year group.
Year 7 Residential Retreat to Alton Castle
Year 8 Trip to Glasbury
Years 8/10 Overnight Camping in Horley
Years 9 - 13 Youth Choir Tour to a European Destination
Year 10-13 Drama theatre trips
Year 12 Pilgrimage to Lourdes to look after the sick and disabled
Year 12 Biology trip to Pembrokeshire in preparation for AS exams
Other trips for various year groups include skiing, trips to London, SEN Department trips, Art trips to various European destinations and Travel & Tourism to a European destination to support A/AS coursework. In addition to these, Departments organise individual trips which are detailed on the school calendar.
Yr 7 Retreat to Alton Castle (2015)